HOME
ATW Manufacturing Company, Inc.
800 759-3388, 541 484-2111, M-F, 8-5, Pacific Time



Manufacturing Co., Inc. (800) 759-3388 • email • Master Sealer Distributor for 25 years!
TEW / AIE CONSTANT HEAT FOOT SEALERS - DIRECT HEAT, FOOT OPERATED CELLOPHANE BAG SEALERS
These Constant Heat Foot operated Bag Sealers are Perfect for Sealing Foil and Cellophane Bags, Laminated Bags
Polypropylene Bags, Co-extrusions, Nylon, BOPP Barrier Bags , and Vacuum Pouches!

They provide a beautiful 5/8" wide mesh seal that is secure.
AND, the seal is easily opened by hand without tearing the bag!
ATW Manufacturing is proud to offer the AIE Models that "Beep" when the seal is done. Easy to use! No Guesswork!
Get our prices for for Hand Operated Sealers and Crimpers
Perfect 5/8" Wide Seals on Cellophane, Foil, Nylon or many retail Food & Candy Bags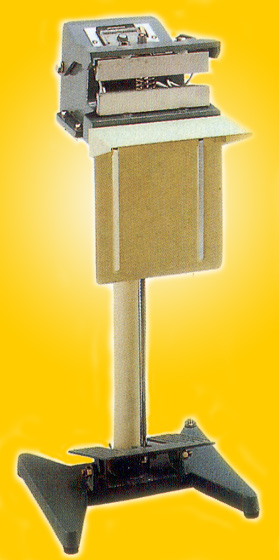 8"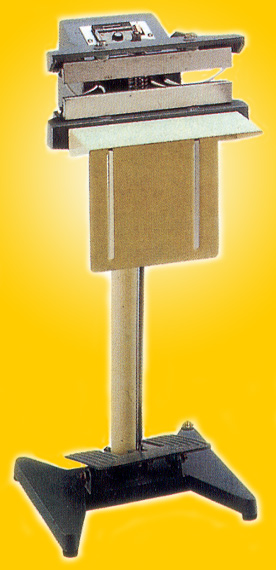 12"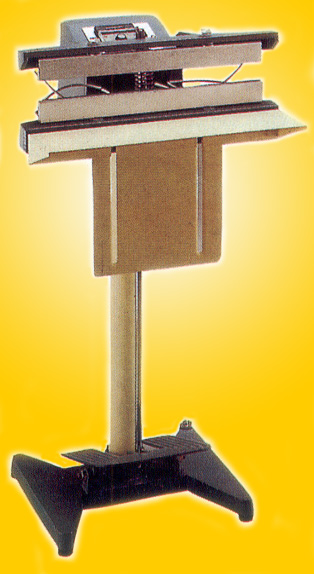 16"

AIE-202CH (8") AIE-302CH (12") AIE-402CH (16")

ONE YEAR LIMITED WARRANTY! 30 DAY MONEY BACK GUARANTY!

FEATURES:
These foot operated constant heat bag sealers and are perfect for HANDS FREE sealing of cellophane bags, foil bags, coffee bags, barrier bags, vacuum bags and vacuum pouches, laminated cello bags and sealable kraft bags. Their design allows the operator to keep both hands free as they produce strong, yet easily opened 5/8" wide mesh sealed bags. Available in 8", 12" and 16" wide models, these heat sealers give you truly professional seals. They are easy to use, maintenance free and feature thermostatically controlled heat on both the top and bottom jaws. Perfect Seals every time!


Just listen for the "beep" That means you have a perfect seal.